- Afternoon Tea Party
Produced afternoon mixers in Los Angeles and London that encouraged city appreciation, relationship building and absolute leisure.
- DTLA Proud VIP experience
Hosted a special cocktail hour to introduce our network to our pivot into festivals.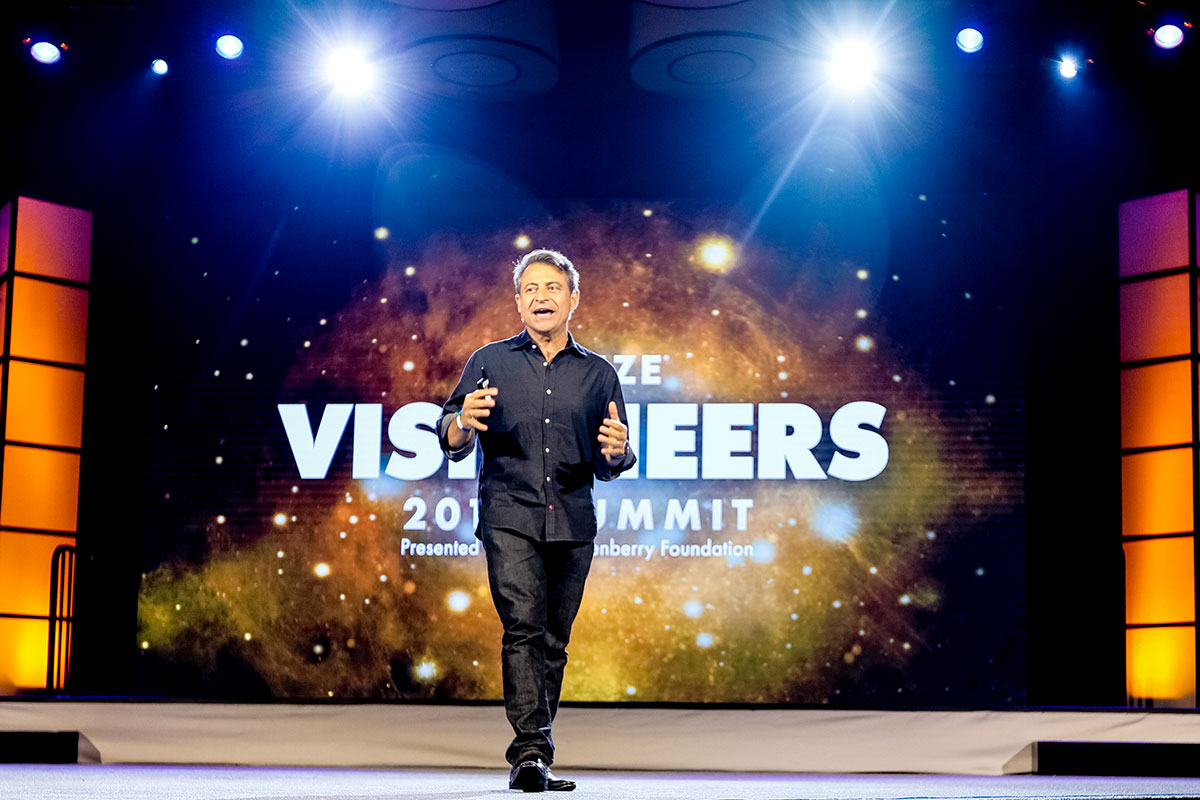 - XPRIZE Visioneers
Ensured sponsor deliverables were met and guest received white glove service at the multi-day summit at the Terranea Resort in Palos Verdes, CA.
XPRIZE TED luncheon
Lead the logistics, planning and guest list management of an annual luncheon at the TED conference in Vancouver, Canada.